Mường Thanh Luxury Nhat Le hotel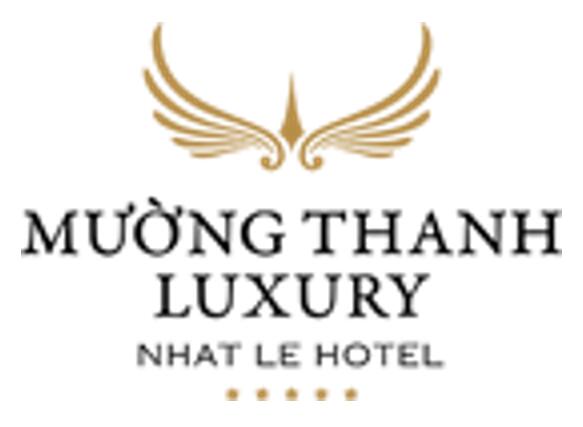 http://www.luxurynhatle.muongthanh.com
Tel: +84232 3779 888 - Ext: 166 - Fax: +84232 3779 887
Address: No 121, Truong Phap Str, Hai Thanh Ward, Dong Hoi City, Quang Binh, Vietnam
Email: salesgroup@nhatle.muongthanh.vn
Located nearby the poetic and legend Nhat Le beach, The shadows of Mường Thanh Luxury Nhat Le hotel on the glistening water to makes an attractive and peaceful stay in Dong Hoi city. The hotel will be an space destination to enjoy for who nature loving, discoveries the world natural heritages such as Phong Nha – Ke Bang, Son Doong Grottoes, cultures, histories and people in the center.

What's nearby
• Nhat Le Beach - 1 min walk
• Ho Bau Tro - 6 min walk
• Vuc Quanh Outdoor War Museum - 18 min walk
• TP Dong Hoi Park - 19 min wal
• Nhat Le Bridge - 2 min drive

Getting Around
• Dong Hoi Railway Station - 6 min drive
• Dong Hoi (VDH) - 7 min drive

Restaurant
• Le Thuy – Restaurant offering international cuisine. Serves breakfast, lunch, and dinner daily.
• Bao Ninh – Bar. Open daily.